Introduction
Welcome to Lembu's website! Hope you find what you're looking for, and that we can find a way to help you with whatever real estate related question you might have. I like to view Lembu as a visitor center into the world of real estate.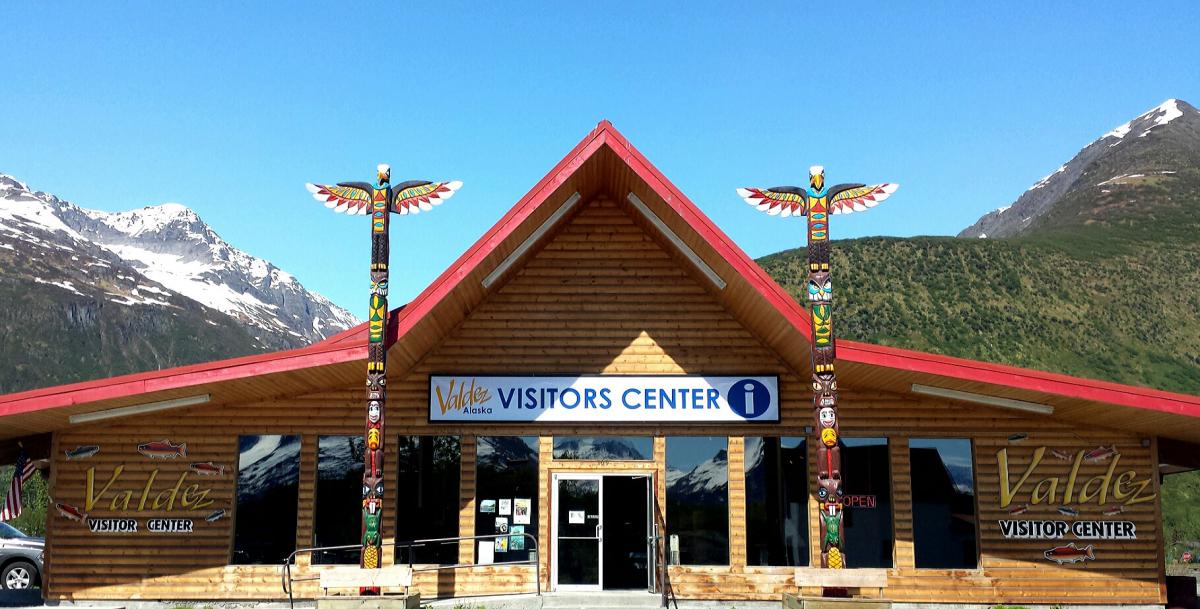 Just pick up the phone and call us, email us, or use the contact us section on this website and start asking away! Whether you're looking to buy, sell, be a landlord or tenant, or want to explore what it's like to be a real estate professional, we would definitely love to help you and get you pointed in the right direction! From our awesome crew of sales agents, to our property management and maintenance service companies, we have the collective expertise to talk to you about anything related to residential real estate. For more information about some of the services we provide, click on the other links in the above "About" drop down, or just click on these: Selling, Buying, Investing, Renting.
Why I Started Lembu and General Industry Thoughts
I started Lembu in 2009 with a couple of classmates from MIT just to see if we could make a service company that could provide high quality service with integrity in the real estate sales world. I'd had quite a professional journey going through mechanical engineering, radar systems engineering, and law school before getting to real estate, more on that here. I had two main reasons for starting Lembu, one was my general decades-long interest in houses and construction. The second reason was seeing a pretty big inefficiency back then in real estate related to the stereotypical sleaziness of the industry, in both lack of integrity and low level of quality.
In hindsight, the industry had already been evolving for a while when I started, but did shift quickly since then, thanks to companies that really did a great job in removing market inefficiencies like Zip Realty and Zillow at first, then places like Redfin and now Compass. There was also a large influx of highly professional individuals entering the industry over the past decade which also changed the field.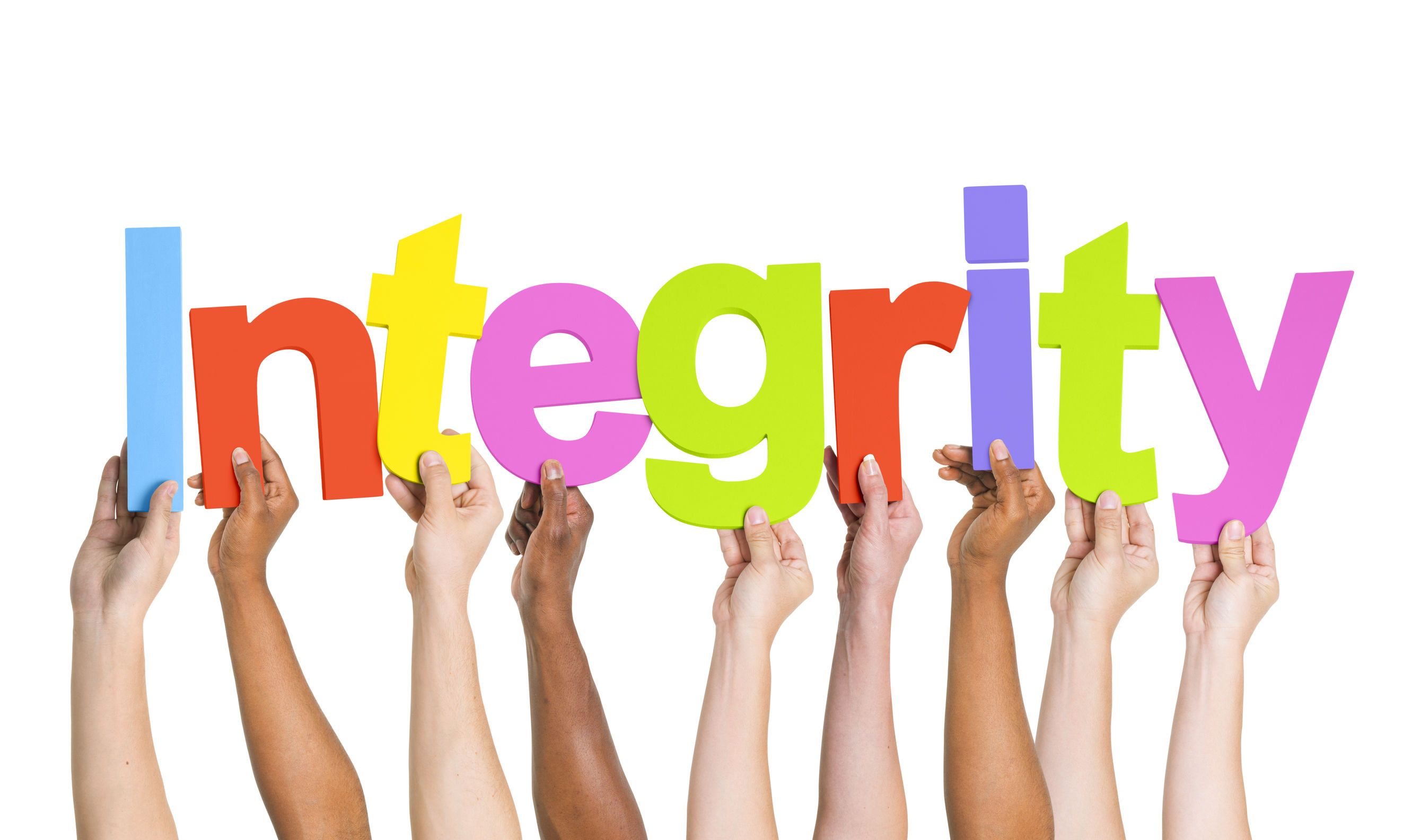 As time passed and the level of integrity and quality in the industry improved, I found myself fortunate to be able to keep busy helping a lot of people, and being grateful for the ability to make a living doing things that were exciting and engaging to me. On top of that, with the reduction of inefficiencies in the industry as a whole, the professional interaction has improved greatly, giving me space to focus more on my own gifts and the unique gifts and skillsets of my Lembu colleagues.

Nonjudgmentalism
Fundamentally, it seems that customers are looking for real estate professionals that can work hard and navigate emotionally terrifying situations. The latter characteristic is probably a combination of courage and thick skin. The third characteristic I perceive as being the difference maker is nonjudgmentalism. I think one of the greatest gifts of the millennial generation is giving us a culture of nonjudgmentalism and acceptance.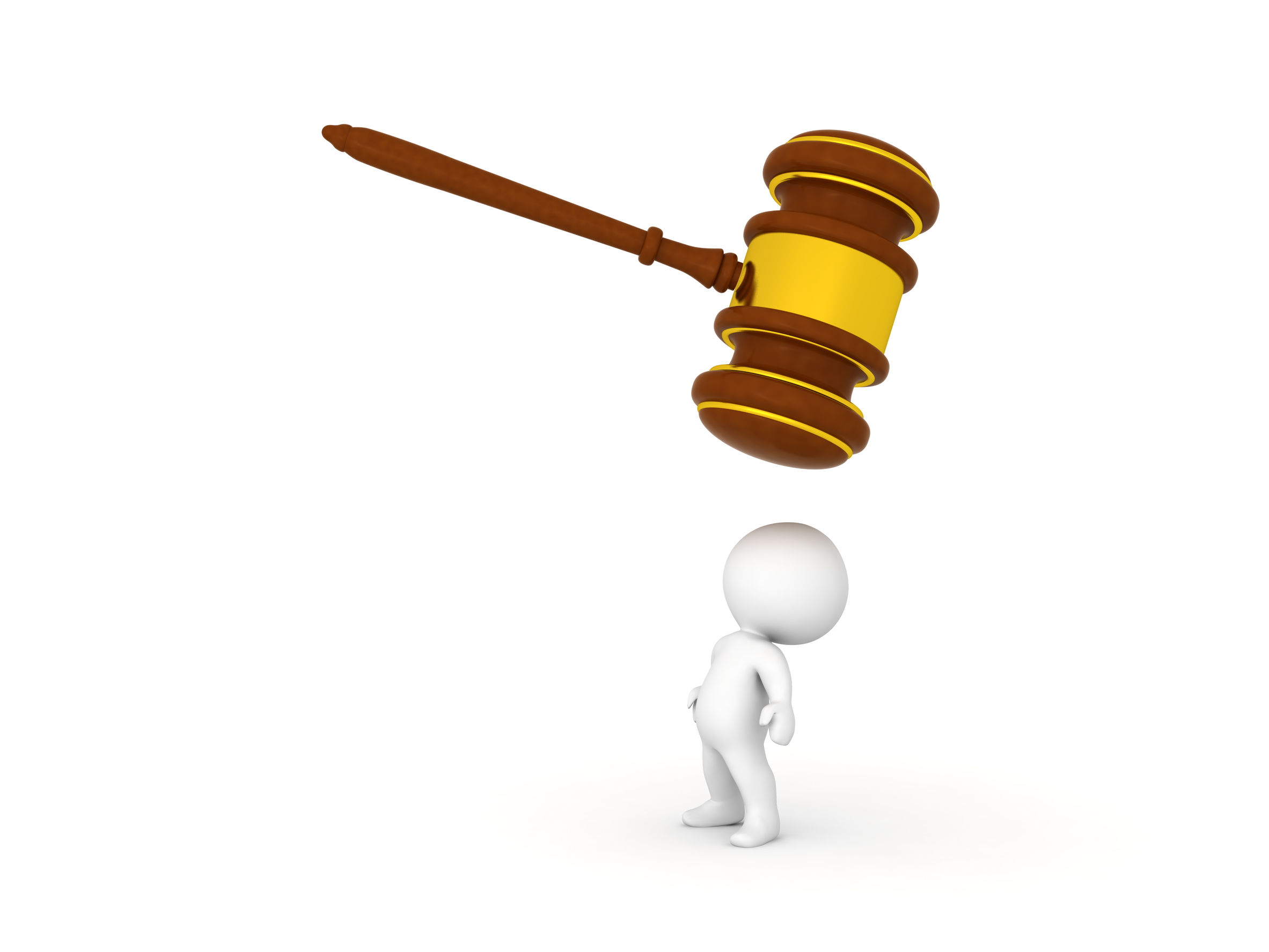 When I started out in business, I would automatically assume the worst in people, whether they were staff, clients, or agents on the other side of a transaction. The whole "what is wrong with you" or "how could you not do it the right way!!??" dialogue was, I confess, not uncommon. It took me years of training from my millennial colleagues and painful personal growth to accept this gift of nonjudgmentalism.
Work was the main stimulus on beginning a journey of years of counseling, and ironically the path was one of accepting myself in order to receive the ability to accept others. The ability to listen to and observe others without passing judgment, without using my own filters to set a value on someone else's situation, it's something I'm far from achieving, but solidly desiring. The better I get at being accepting, the more quickly I'm able to grasp the situation of an agent I'm mentoring, or sense a client's needs and determine what type of property would work best for them. Thanks to my colleagues who stuck it out with me in this journey, I feel I'm better able to enjoy quality people, as well as provide better connection and service to my staff, agents, and clients.

Looking at the Whole Picture
I'll end this long introduction about Lembu with some thoughts about the most engaging part of my work. It has to do with the whole picture. When I was younger I used to wonder why old people would dole out so much advice. Now that I'm older and embracing the golden nuggets of advice I received from others, it makes more sense why they gave the advice. In their experience, they were able to see my situation as a whole, from my past experience to my current professional performance, and see what was in the future.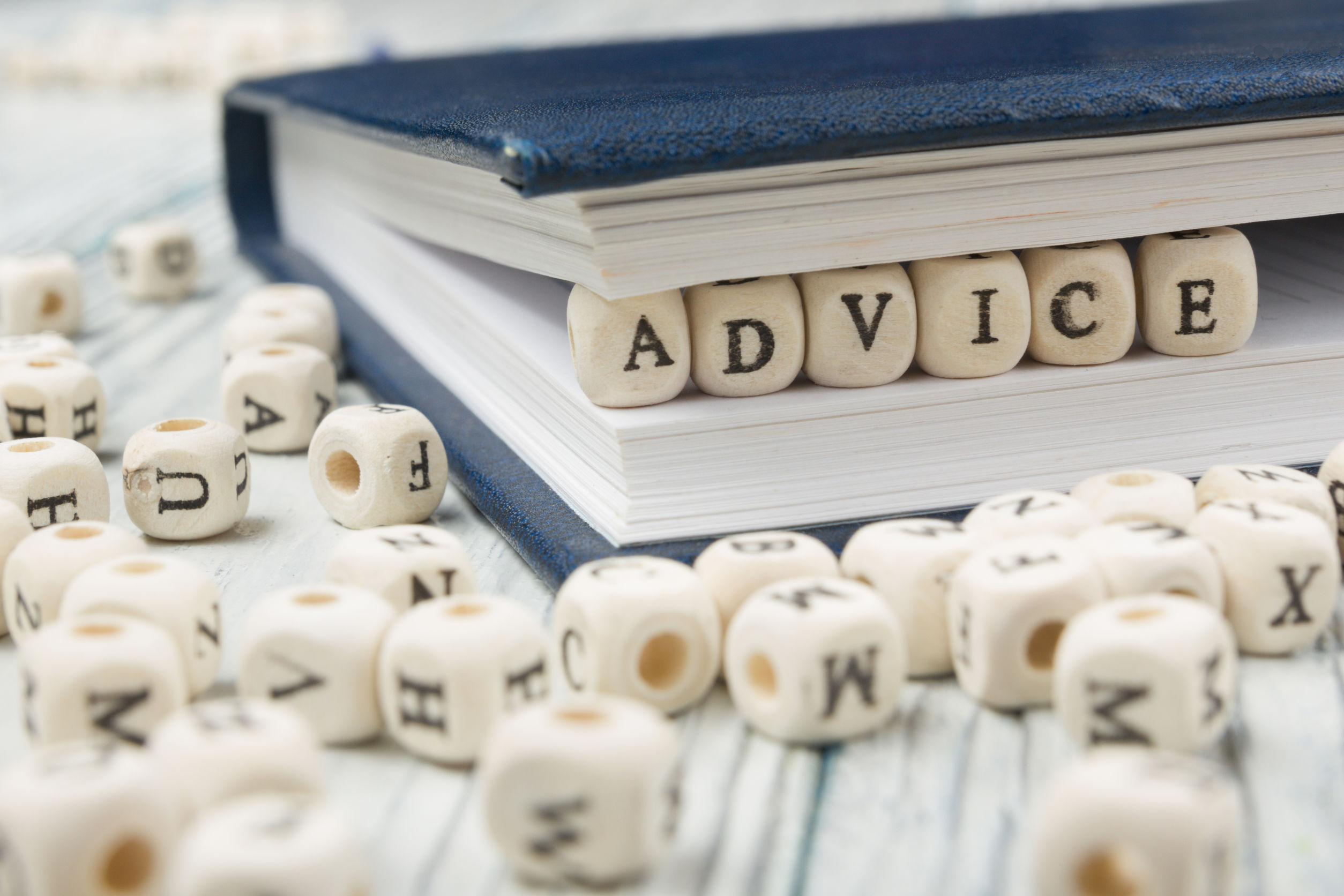 Earlier on in Lembu's history, I had a great business coach I met through the Interise Streetwise MBA program, Donna Lubrano. Back then it was just me and a couple people at Lembu, and I was struggling to grow the business, and at one point Donna said not to worry about it, but focus on certain growth edges, especially since it was inevitable that before the end of the year the number of people at Lembu would grow to double digits. And it happened!
More recently, a respected experienced agent at another brokerage told me to keep up the good work, and whatever I do, to just keep buying investment properties. He said it's the way to go and for someone like me, the only way to make sure about retirement and being able to take care of my family when I'm older. That really stuck with me, especially since he really seemed to effortlessly be able to see into my professional life. A few years and several rental units later, the advice completely makes sense as a no-brainer.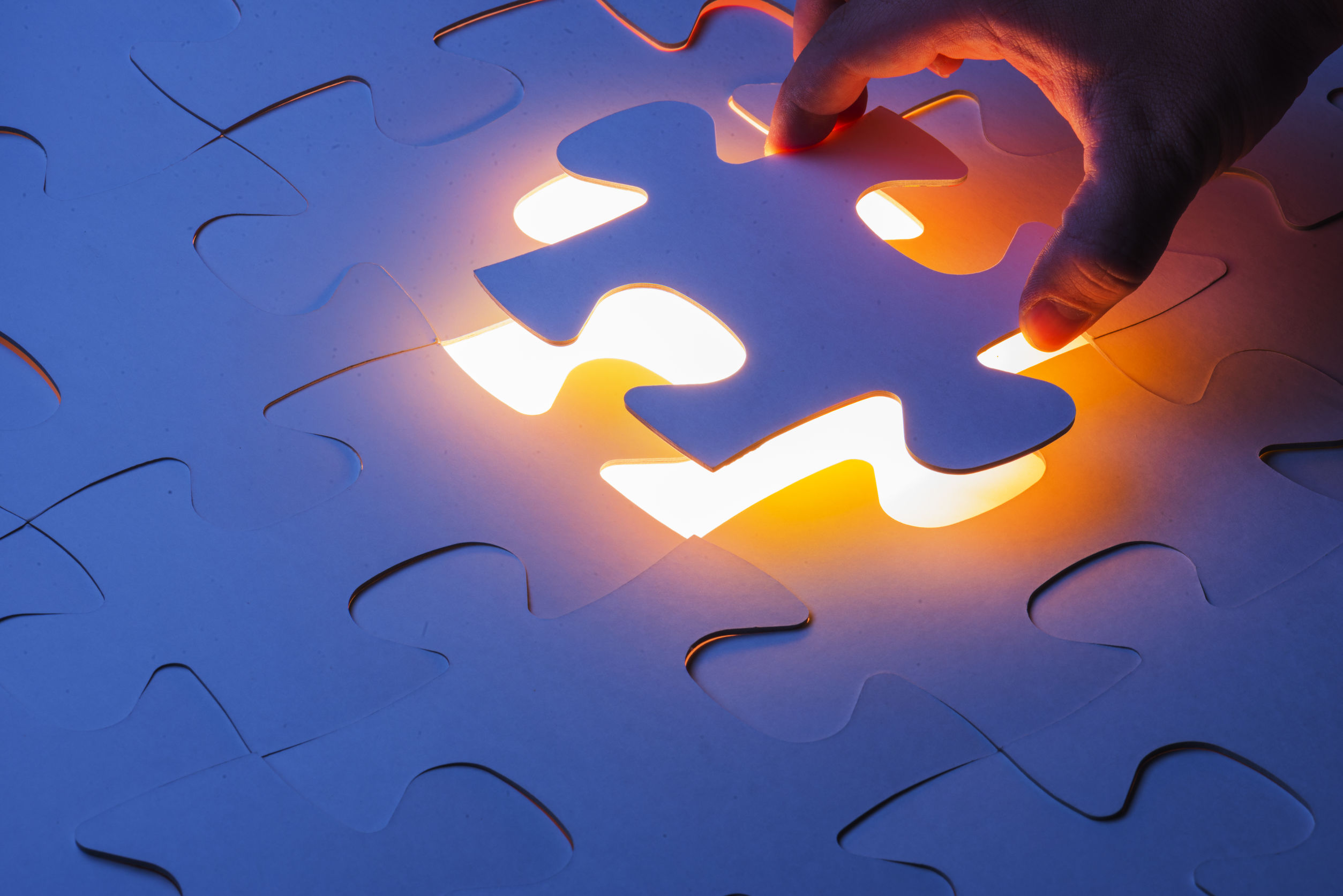 These people could see the whole picture of my life in the area that they were experienced, and able to articulate my direction in a way that was encouraging and uplifting. As I gain life and work experience, I'm starting to get a glimpse of the whole picture. I really enjoy the opportunity to look into a friend or client's entire life situation, and advise them on real estate related issues. Things get so complicated as people get older, with aging parents, transfer of property in estate or gift, and dealing with medicare trusts, and more. Other complex situations associated with the rise of the sharing community or sharing economy involve things like shared ownership of property, the inevitable pressure to sell shared property, or shared living situations.
I realize that years of experience basically translates into what a college buddy of mine calls simple pattern recognition, where once you see enough points of data, you can tell what's going to happen next. After compiling data through the years, it's been really satisfying to be able to assist people in navigating complicated situations, and also help people find housing that fits their own unique situations. One box does not fit all! Which also ties back to the nonjudgmentalism value and why I'm so excited about it. Being able to advise people based not just on what they say they want, but being able to see what's going to happen next, that's probably the most satisfying part of my work.