Written by Mike Park, Broker
There are three main reasons I love my job. A lot of other ones too: daily intellectual and emotional challenges, working with interesting people, and an intensely 24/7 yet wonderfully flexible work schedule. But for today, I'll go in depth with my big three. My James/Love/Irving. My Jordan/Pippen/Rodman. My Curry/Durant/Green. Should I go on? That said, how awesome is it that we get another Warriors vs. Cavs final?
1. Advocating for Others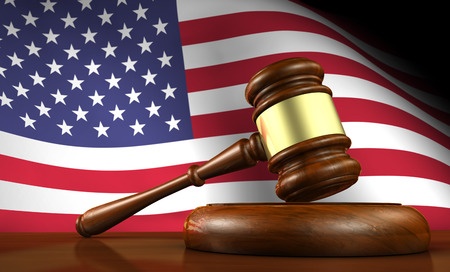 All right, down to business. The first thing I love about my job? I love advocating for others. In real estate, it's all about advocacy. Fighting for your client, fighting for your agent, fighting for your turf. But one of the most important things in our business is making sure we advocate 100% on behalf of our client. The system is set up similarly to the legal world, where each side usually has an advocate, and the advocates are trained to have their own client's interest in mind 100%.
I have a slight shyness about advocating for myself sometimes, which is actually a flaw that I'm slowly working out. But when it comes to advocating for others, the felt morality or rightness of it gives me energy and it lets me unabashedly and freely advocate. This is why I went into immigration law, and hung my own shingle as Park Immigration Law. As much as I was terrible at drumming up business, the people that did hire me were really satisfying to help. I won my lone Board of Immigration Appeals case, where I helped someone get their mother a green card after she was denied entry to the U.S. It was very painful work-wise because I hate writing! I wrote the longest and best brief I'd ever written, and I was shocked when we won, since immigration law is a hodgepodge of rules, case law, and the ever miserably broad term of "discretion." I did a couple of pro bono cases to get in-court litigation experience, and I won those, though admittedly most cases only make it through the pro bono screening process through non-profit companies when they are a sure bet to win. That said, helping out with things like The Asylum Children's Project were deeply satisfying. Now that I'm in real estate, I love that I get to continue to advocate on all levels. I get to advocate for our agents as they take leaps of faith and go out on their own to make a living while advocating for their clients. And I indirectly get to advocate for these clients who, as buyers and sellers, are making some of the biggest financial decisions of their lives while contributing to society in all manner of ways, from social services and education to medicine and science.
2. Physical and Mechanical World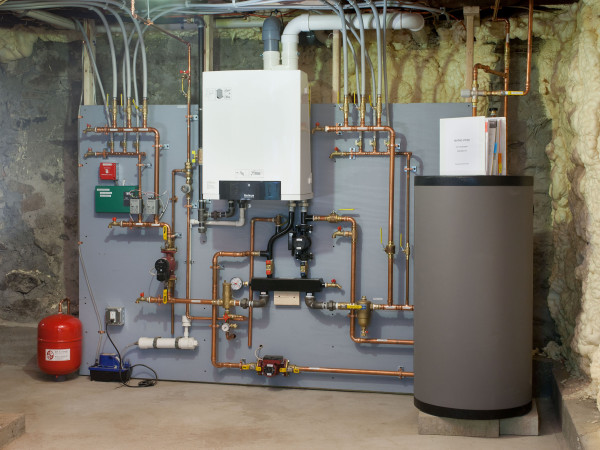 The other thread in my job is that I get to deal with something physical and mechanical. Houses and everything in them are probably the most physical and mechanical aspect of any individual's life. I love being able to study and learn about houses and how their mechanical dynamics affect every individual's mental and physical health. Layouts, colors, sunlight, and architecture can affect how partners relate to each other, to their children, or how it suits living alone. Then layer on top of all this the personality dynamics like whether a person is extroverted or introverted, and you get a world of complexity that is deeply affected by the physical space.
As a former mechanical engineer, I'm also naturally inclined toward the pure dynamics of things in a home such as climate control systems and electrical systems. Back when high efficiency condensing boilers started coming on the market, we were having such a difficult time understanding how to screen for plumbers that could properly install them that I kept attending seminars until I could figure them out. It was really satisfying to be able to learn something complex that could benefit everyone!
By the way, if you're interested in learning more about high efficiency systems, NESEA is the place to go.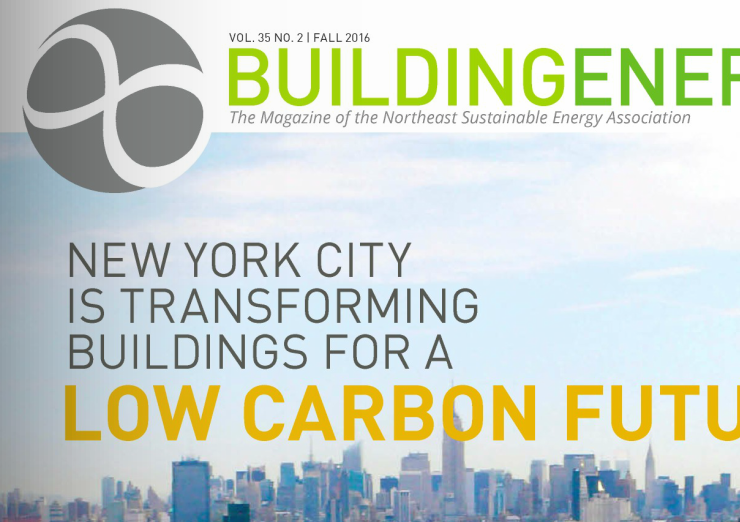 Their annual Building Energy conference is amazing–I went to one a couple years ago and it was just flooded with architects, engineers, and builders all coming together to learn in depth about cutting edge technology in home building. My favorite was a session led by an engineer on condensing boilers–they broke out the charts and equations to show how condensing boilers work and why they're so efficient, and most importantly why they're so hard to install. This session is what helped me learn enough to know how to find a plumber that could install one correctly. The Building Energy conference was also where I found out my plumber, Chris at Pipelines Inc., was actually totally awesome. Turned out that she was the main plumber that the then head of NESEA relied on!
3. Coaching and Mentoring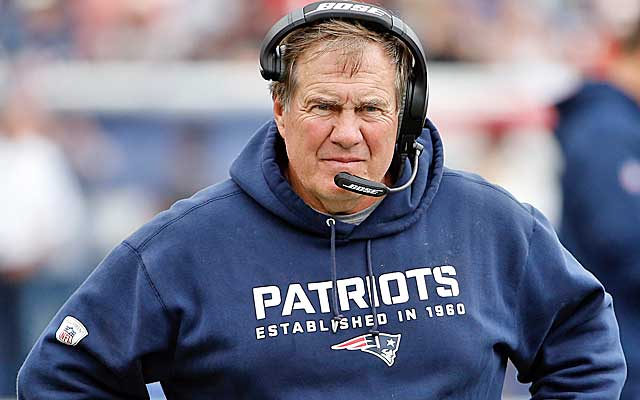 The third big reason I like my job is the coaching and mentoring aspect. This is probably the biggest part of my job and I'm really glad it is. And it's coaching and mentoring in both directions! I need to constantly be pushing myself and learning to be a better manager, and I also need to help our agents reach their goals. I get to be a listening ear to people, and try to be as affirming and encouraging as possible to help them find the energy to do what they want to do. The beauty of Lembu Real Estate is everyone comes in wanting the right things, so that's something I never have to worry about. But what everyone wants and needs is a place for support, encouragement, camaraderie, and mentorship; in order to be able to figure how to accomplish the things that they already know they want to do.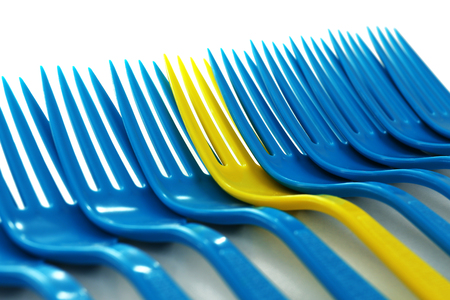 One cool thing about coaching is that it's very individualized. Given that the kind of people we invite to join us at Lembu are incredibly unique and individualistic, it's only helped me grow even more as a boss! My colleagues at Lembu are probably the main reason I've learned to appreciate that every single person on this earth is completely unique and different. It's been quite a journey for me to drop all my preconceptions about people, but I wouldn't trade it for anything. It helps me to be better able to listen, while also forces me to grow in humility as I learn to appreciate that there are a thousand ways to get from point A to point B, and that people here ALWAYS know they want to get to point B, they just need as many tools, coaching, and affirmation in order to be able to figure out how to get there in their own unique way. Early on in my career as a broker, I would train everyone to do things my way. Then people started to surpass me in their skills in serving their customers, while doing it in completely different ways than I would have done, even sometimes the opposite of what I had done! Talk about a phase shift, I really had to go through a lot of soul searching to start to realize that there were many different ways to do things.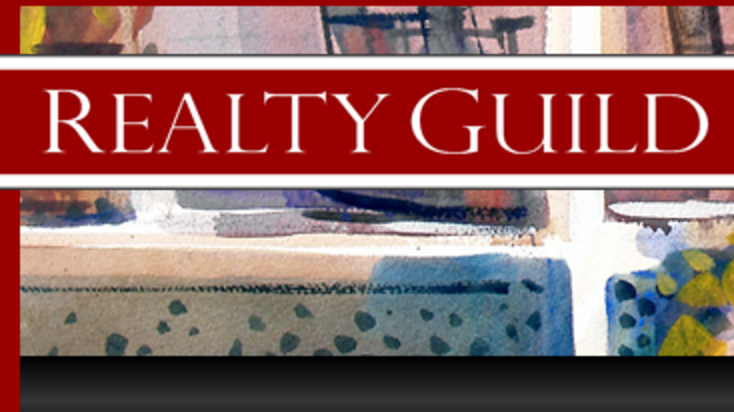 That said, all this requires me to find places to grow myself and learn more than what I can glean from my own office. Another part of the requirement for me to be able to provide all these unique and diverse agents the tools and ideas they need is that I need to be the bank of data points. I nurture this bank as I talk to all my agents and as I network with brokers all across Massachusetts and New England. The Realty Guild is my largest source of networking, as the Guild brings together 40 different broker owners from across Massachusetts to learn from each other and to support each other. I basically have a pool of 40 brokers to pool advice from at any given moment! I keep all these examples of success and happiness in my bank of examples in order to be able to give my agents data points on how they can get to where they want to go.
It's not always easy, as sometimes really complex and difficult situations come up. Additionally negotiations are relatively feisty in the city–so much so that we have training sessions to remind everyone to take it easy when helping people in the suburbs in order to prevent hurting oneself through over-aggressiveness! Sometimes there are legal issues where both sides are trying to do the right thing but the customers reach a conflict where there is an ambiguity in the law, and those can sometimes turn into lawsuits, but I love these challenges as I can pull from the rich resource of my colleagues and networks to help people resolve things peacefully.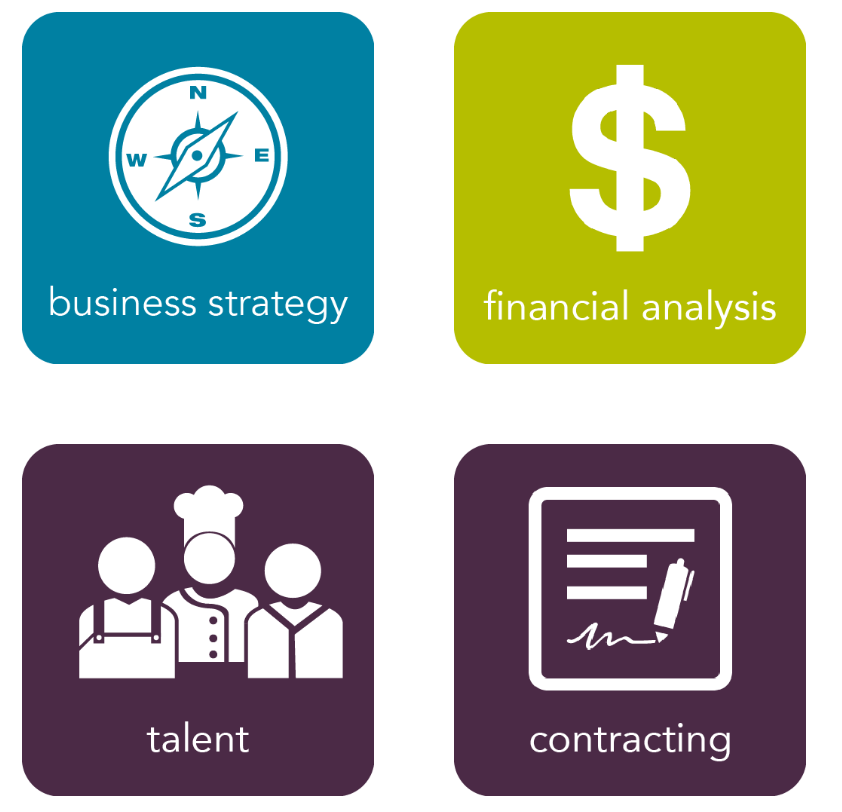 And with coaching, I've received coaching from several different professional coaches, more experienced brokers, CEOs, and professors over the nine years I've been running Lembu Real Estate. Different sources of learning and coaching have included places like Interise Streetwise MBA, Strategic Coach, and Buffini. I do give special credit to my first broker coach, Paula Savard, who's an accomplished broker that's regularly featured in Realtor Magazine as an expert in her field. I currently meet with a coach once a month and we talk a lot about energizers, the importance of working in the groove, visualization, physical posture connections to work, 60/40 and 90/10 rules, and more.
Conclusion
I probably should have broken down the 3 categories into something like 7 🙂 But that's how much I enjoy this job, and am thankful every moment of doing it, even with the hard stuff. Lastly, if I had to give a super simple answer of why I love my job, I'd have to go with this: I get to talk to people and look at houses all day long. What better job could there be for someone like me?!
If you have any questions about being a broker, or are just curious about the inner workings of a small business in the real estate world, feel free to contact me any time.
And here's a freebie–while the job is 24/7, thanks to tools that we use like Trello and Slack, I'm able to spend a good chunk of time working at my home office. Sure beats the old days of dropping everything off by hand or having to meet people face to face!