Written by Mike Park, Broker
The last few days, I spent some time visiting houses that Lembu Real Estate agents were getting ready to put on the market or are currently marketing. We're in the middle of the spring market now, so there's a lot of activity. Click here to see what a graphic representation of the spring market looks like.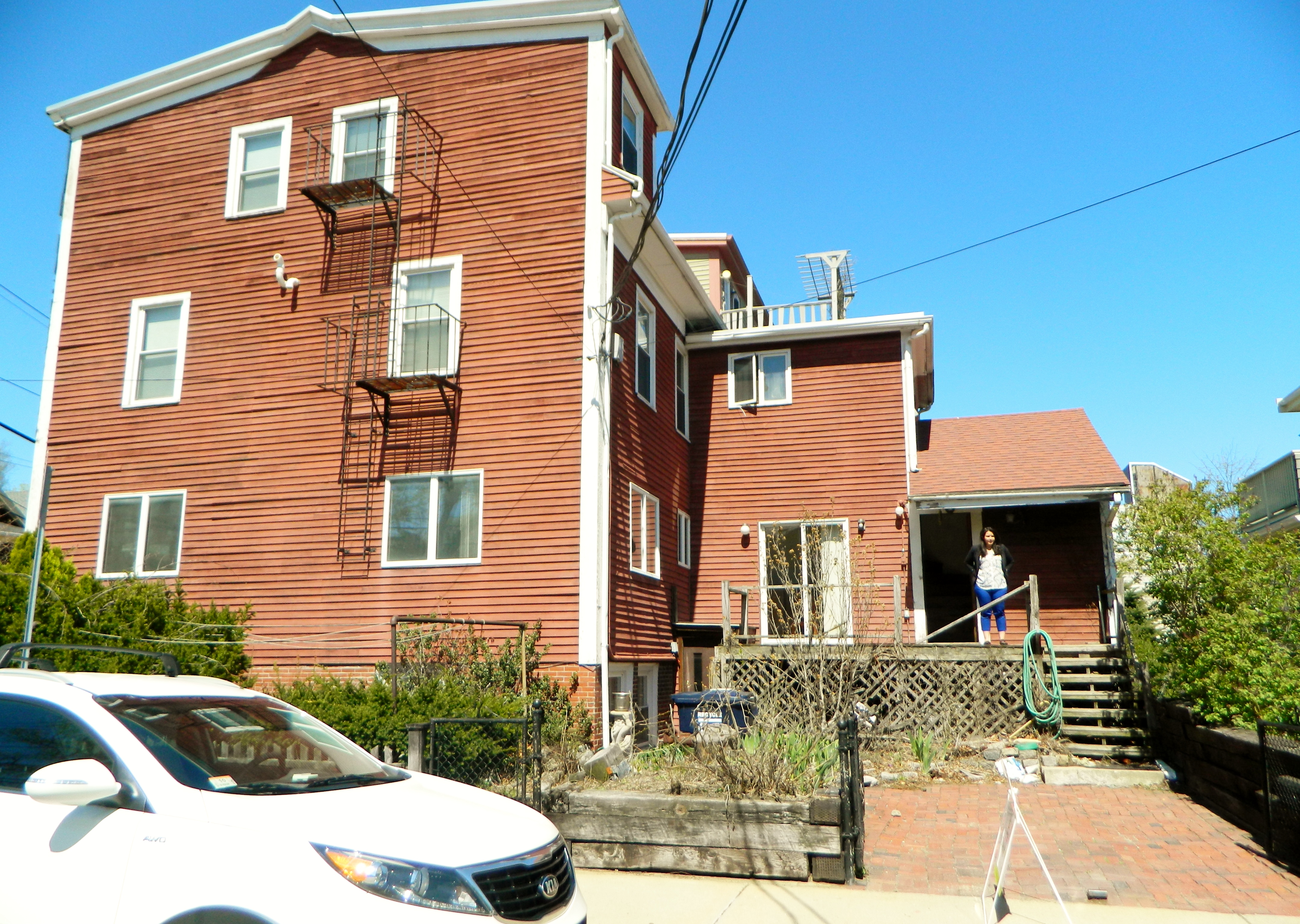 First, I visited Sylvia's listing on Pearl Street. It's a fantastic opportunity for owner occupants, investors, or developers to get in the prime neighborhood of Cambridge. The proximity to Boston University, MIT, and pharmaceuticals, as well as amenities like Trader Joe's, Micro Center, Starbucks, and the Cambridge Side Esplanade, all makes for a very desirable location. 234 – 236 Pearl St came on the market last week and continues to have a lot of showings. Contact Sylvia for any questions.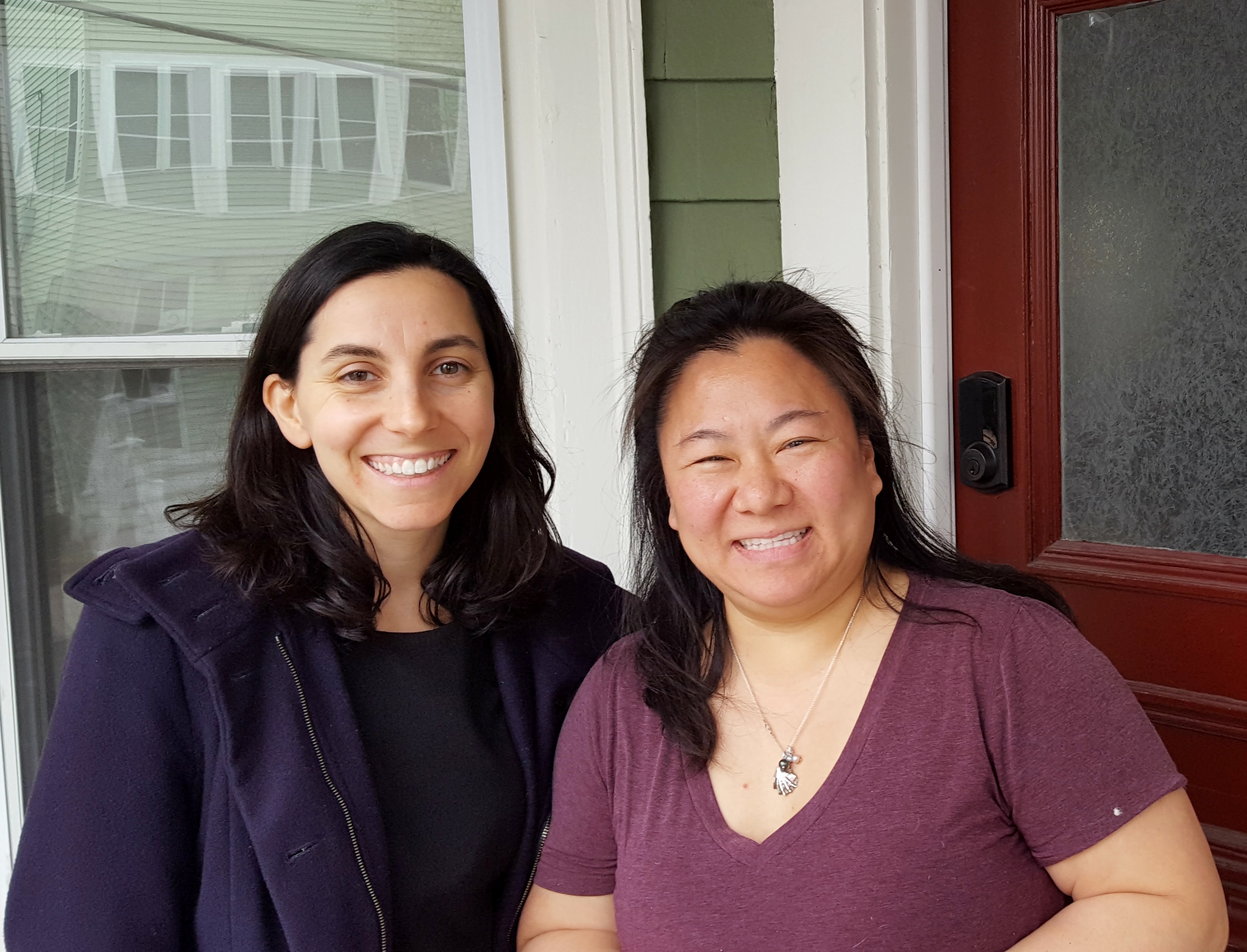 Here are Bernadine and Jess on the Cambridgeside of Porter Square. It offers all the benefits of Cambridge living and is within a close proximity to the popular red line T station.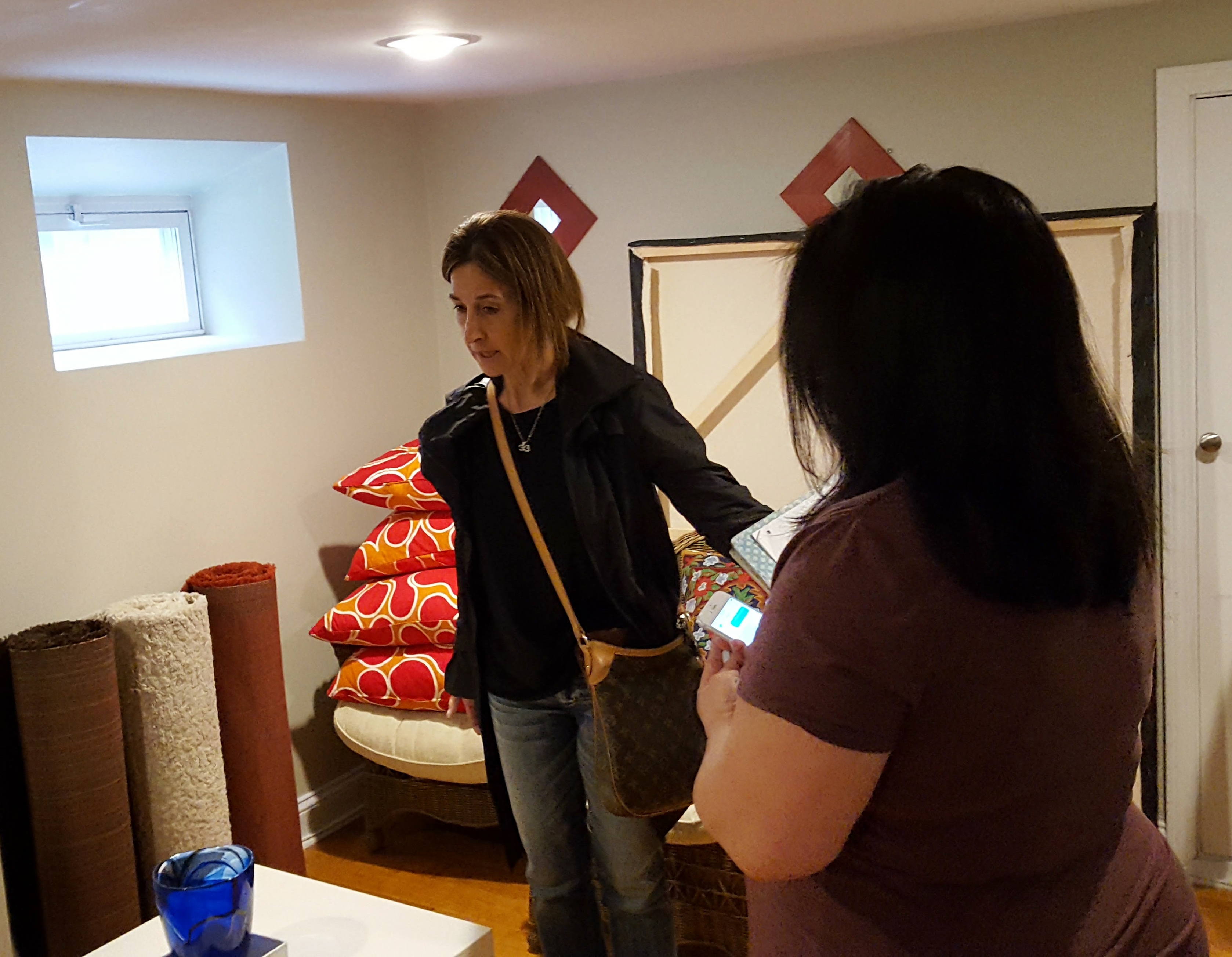 Here's the photo of Bernadine and Jess meeting with a stager for staging advice. They are in the preliminary stages of getting the unit ready, so they have a lot of work to do. From interviewing stagers, picking out furniture, and supervising minor renovations, to getting all their marketing materials ready, such as floor plans, professional photography and letting the networks know about it.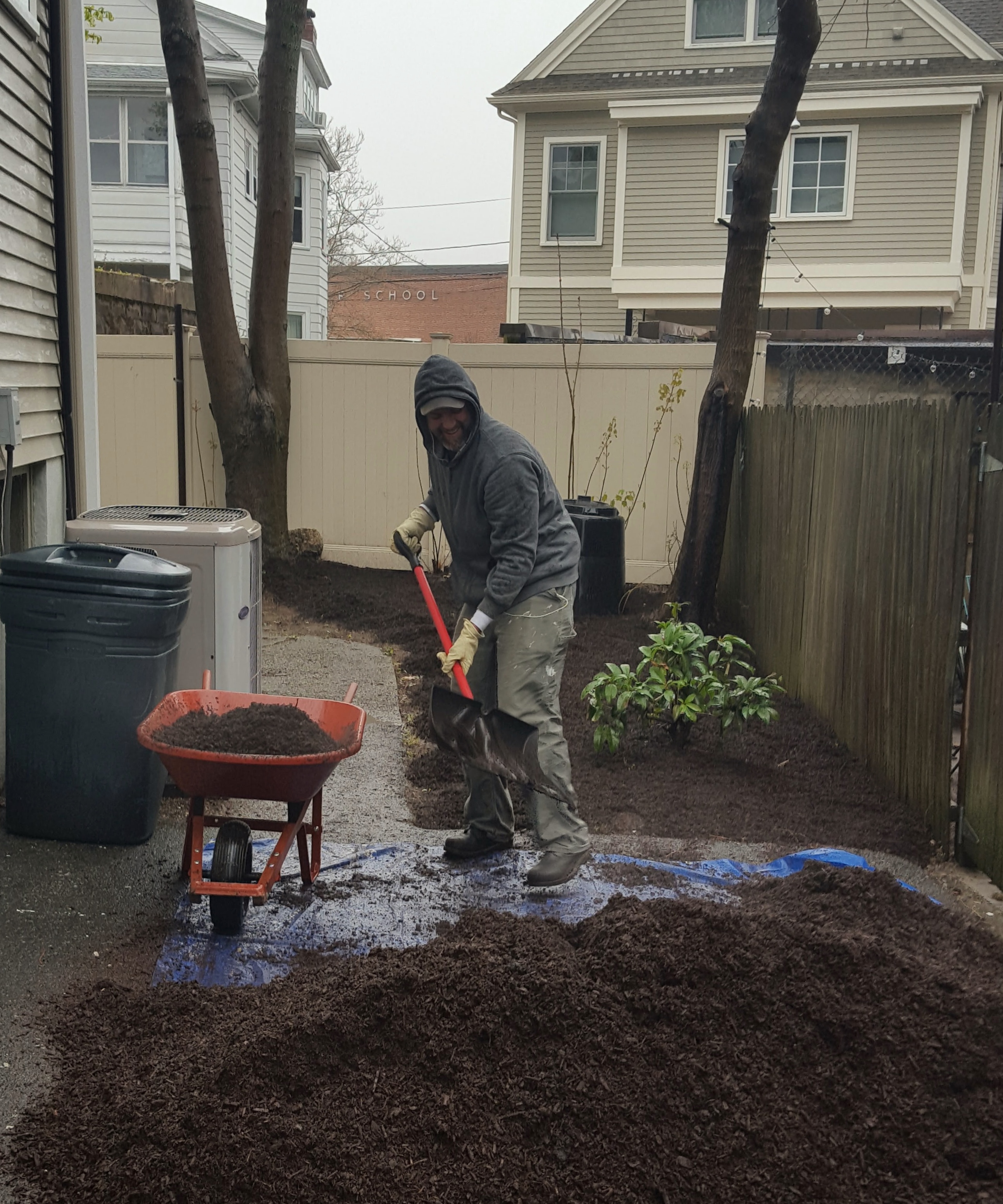 Lastly, I stopped by to see Nick hard at work at his new listing in Watertown. The second-floor penthouse two bedroom condo goes on the market next week. Nick is just doing the finishing touches on the landscaping. He didn't have to do the landscaping himself, but Nick is an outdoorsy type and loves being able to get some exercise while also saving his clients money. He still even does his own landscaping on his properties as well, even the rental ones!
Contact any of our agents if you have any questions about buying or selling your home. We offer free consultations and are always happy to answer any questions. You can find the agents featured here by clicking on the names below which will take you directly to their pages.

Agents:
Sylvia Tucker, Jess Cohen, Bernadine Tsung-Megason, Nick Mescia