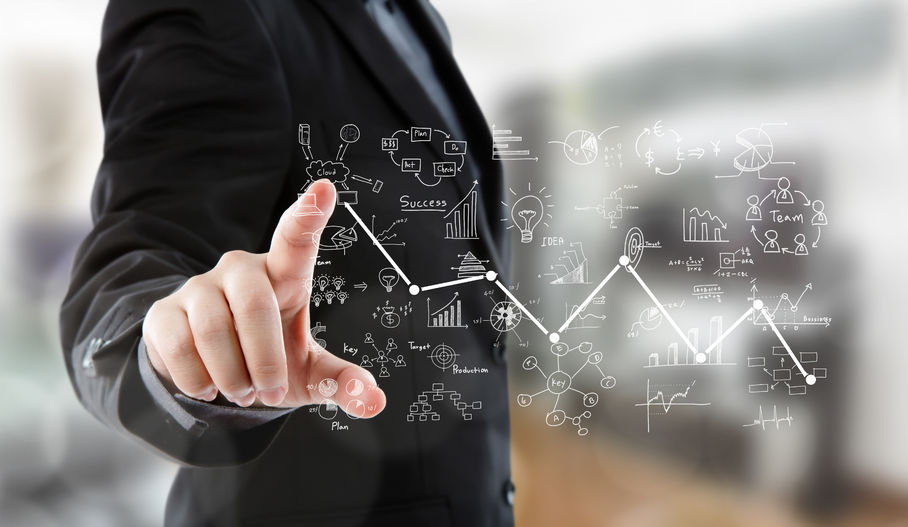 Written by Cari Fuentes, Marketing Coordinator

Are you always reflecting on why the interest rate has dropped in recent years and how it affects the ever-changing real estate market? Would you like to know how the Cambridge property tax residential exemption works? Do you ever find yourself pondering over what plays a role in the stability of the real estate market in Cambridge?
If you have ever wondered about these questions, first time home buyer courses are great places to go to have all your questions answered.
Fortunately, last week, I found myself at Nick Mescia and Sylvia Tucker's presentation at PLUG Cambridge where they answered just that. The event gave members of the community a better understanding of today's real estate market, something that is beneficial to anyone and everyone. Many things affect the pricing of a property and it always helps to understand why the housing is the price it is and what affects it.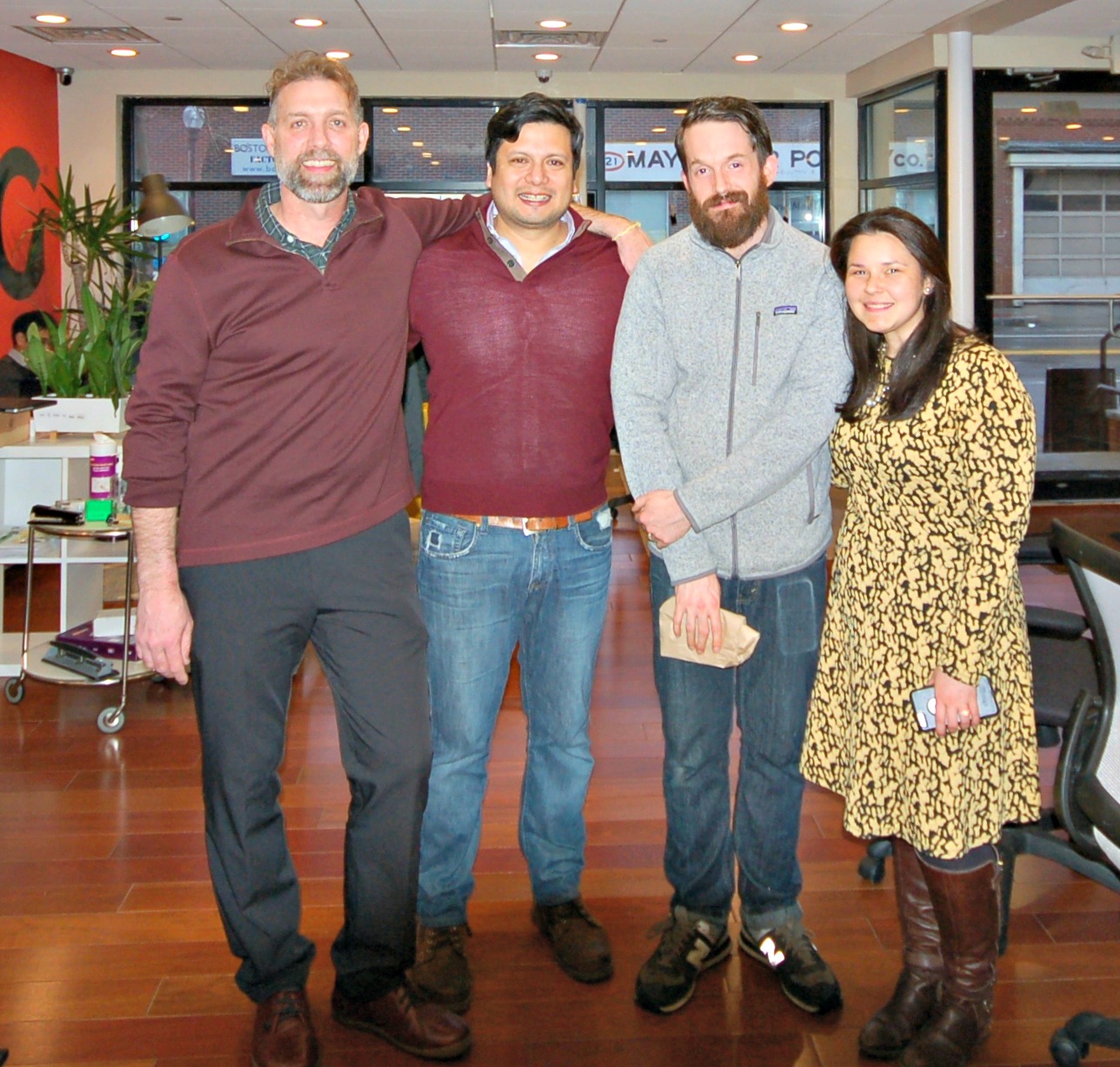 Nick and Sylvia's class consisted of providing market data analysis from Cambridge and surrounding areas. They spoke about the inventory being low in the recent years which explained the competitiveness buyers and real estate agents face nowadays in Cambridge. The presentation included detailed charts of decades of information that dated back into the 70's for Single Family, Multi Family Homes and Condos in Cambridge along with compared interest rates from years ago until now. Lively discussions were held between all the attendees that allowed for a better understanding of a subject that could otherwise be overwhelming; because of the intricacies that go into understanding real estate. The meeting concluded with the knowledgeable Sofia Travayiakis from Mortgage Network as she answered any and all mortgage related questions and comments.
It was a fun and very informative class so now that I gave you a sneak peek on all the important things you can expect to learn, I better see you at the next one!
If you have any questions about buying a place, you can contact Nick and Sylvia directly at nick@lemburealestate.com and sylvia@lemburealestate.com respectively.