Pet-Friendly Living in Cambridge and Somerville
If you're looking toward spring with an interest in buying property in the city and you have pets, you know your future home has to be a fit for both you and your furry four-legged friends.
Keeping in mind that some condos don't allow pets or may have restrictions (limiting the animal's weight or restricting certain breeds), you might also want to consider single family homes in your search for a great place to live for you and your pet.

Here at Lembu, we made a shortlist of the area's best dog parks. Below is a little bit about each and a couple of property options to consider...close enough so that you and Fido can walk there to exercise and fully enjoy your future neighborhood!

Cambridge- Danehy Park
Located at 99 Sherman Street, Danehy is 50 acres of greenery, baseball fields, a track, hilly grassy space, and an off-leash dog park to boot. Nicely situated in North Cambridge near Fresh Pond, you'll notice the park is bordered on nearly all sides by nice condominium buildings.

16 Hazel Street is a single-family home with an asking price of $795,000. The property includes a covered parking space, 3 bedrooms, space for a home office, and an outdoor patio.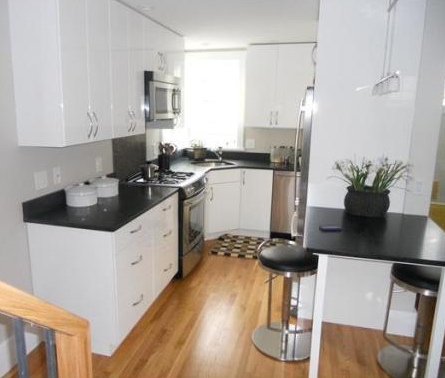 view of the kitchen at 16 Hazel Street

Cambridge Dana Park

Dana Park is a patch of nostalgic, suburban childhood park just outside the hustle and bustle of Central Square, Cambridge. Children and pups alike enjoy the sprinklers on hot days in the summer.

Interested in a single-family home? 122 Western Ave might just be perfect. Listed at $760,000, this 3-level single family home boasts a Walkscore(for details on how it works, check www.walkscore.com) of 100. You'll also get the perks of central air, off-street parking, and a yard.



A sunny day outside of 122 Western
Somerville- Nunziato Field Dog Park
Nestled just outside Somerville's up-and-coming Union Square, Nunziato is a neighborhood favorite among dog owners and professional walkers alike. It's no frills, with gravel lining the play area, a few benches, and water bowls donated by city residents so the pups have enough hydration. Enjoy a run around this fenced-in, off-leash park, maybe followed by a walk down the street to Bloc 11 Café, which has an outdoor patio and typically a water bowl for dogs outside.

A couple of possible condos? Check out 30 Summer Street, Unit One, located directly across the street from the park! With an asking price under $250,000, this is a 2-bedroom unit in a 100% owner-occupied building.

Or, check out 42 Highland Ave, Unit 6, listed at $365,000. This upper-level, corner unit is part of a larger building and boasts a private deck, renovated kitchen, and open floor plan.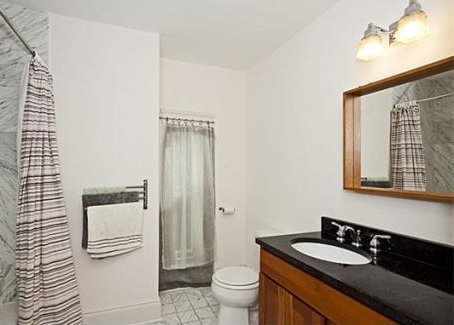 Modern bathroom at 42 Highland
If you're interested in seeing any of these properties, getting some more advice on where to look for pet-friendly properties, or you'd just like more information on responsible pet ownership in the city, contact us!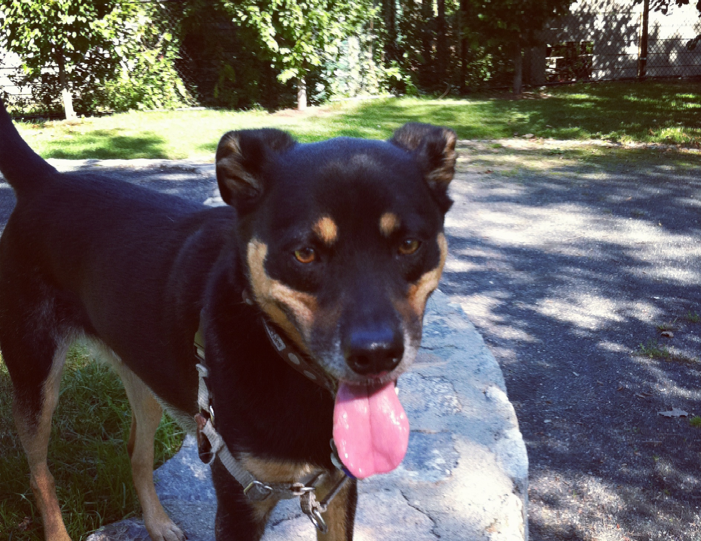 A happy urban dog!


Posted at 02/13/2012 08:35 PM