About Us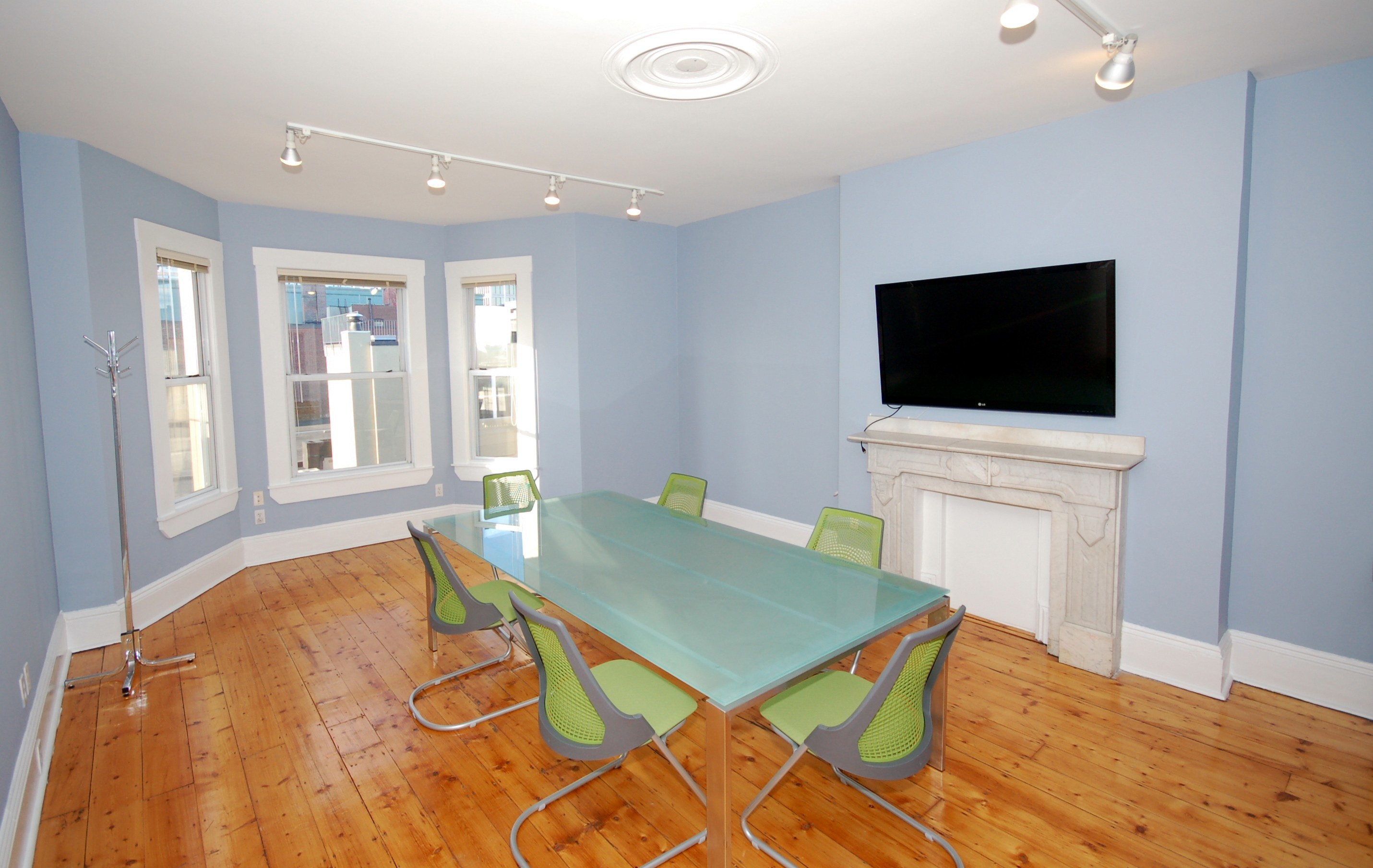 Hello! Welcome to Lembu Real Estate!
Lembu Real Estate provides real estate brokering services to both buyers and sellers in the Boston metropolitan area. Our vision is to promote real estate as a fundamental aspect of a person's lifestyle. We believe that discerning buyers should seek out homes that can provide the potential for community, friendships, environmentally friendly transportation options, and proximity to commercial and government centers.
Buying a home that caters to a holistic lifestyle lifestyle is a process, one that takes time and patience. We at Lembu believe that time spent with clients is in itself a valuable time to educate, build relationship, and provide service in the process itself. We pride ourselves in providing our clients with comprehensive market data to inform on pricing and inventory, both from third party sources as well as our own in-house statistical analyses. In fact, we were so pleased to find out that we won the coveted Angie's List Super Service Award this past year, an award given to only 5% of businesses found on Angie's List.
Selling a home requires not only an understanding of the market, but also the ability to provide the highest level of professionalism. From professional photography and staging to a strong internet presence, Lembu will create a modern marketing package for your home. We will also utilize texting, emails, and google docs to ensure prompt communication with you on when people are seeing your home, as well as providing feedback.
In order to provide top quality services, our agents take classes annually and regularly network with other REALTORS® both locally and nationally. It is our policy to attend the annual Massachusetts REALTORS® Convention, as well as stay up to date with the latest developments in real estate, such as energy efficient products, GREEN building, HVCC regulations, FHA rules, and general construction techniques. We also maintain a network of local contractors and service providers which we can recommend to you.
Please contact us if you have any questions about real estate. We have just relocated to our new Central Square office and we would love for you to stop by! Please click here for directions to our office.
We love houses, and will gladly answer any questions you might have.